Date Received:
February 28, 2008
I received this as an email with inline images. I had to save the images and link to them in this page. Although we may make ourselves feel superior by mocking these folks, bear in mind that some of the pictures (Harley, bass boat, lawnmower, yacht) show a good deal of intelligence and skills in improvising with available materials, skills that most of us lack!
The original author/compiler is unknown, of course. This is #2 in the set of pictures which I've decided to add to the website as I get them.
---
Go to
Rednecks in pictures #1
,
Rednecks in pictures #3
,
Rednecks in pictures #4
You might be a redneck if...
You don't let a little rain spoil the fishing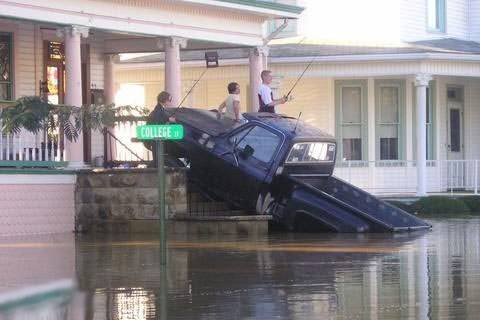 You need fashion tips from your husband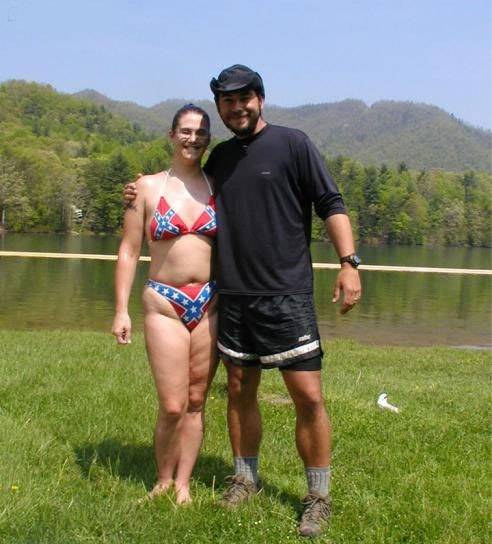 You wear a shirt like this for your engagement picture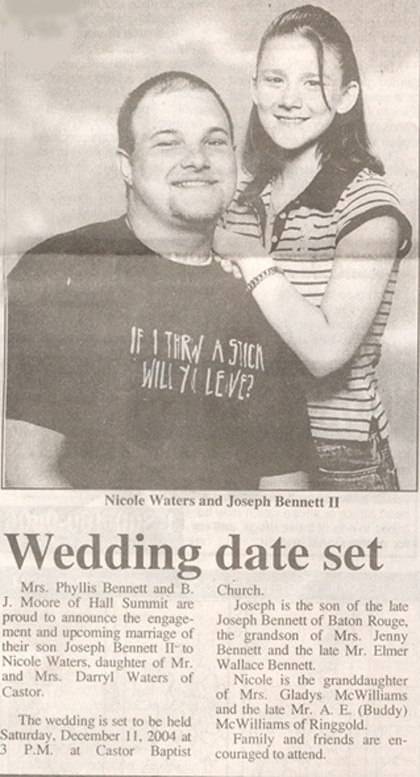 Your wedding picture looked like this
And your wedding cake looked like this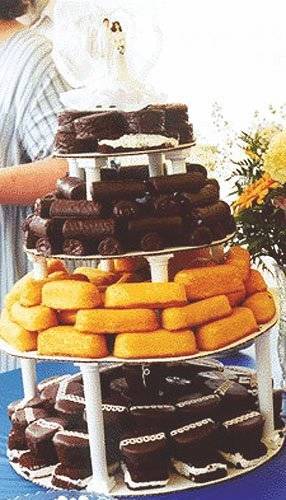 Your mailbox looks like this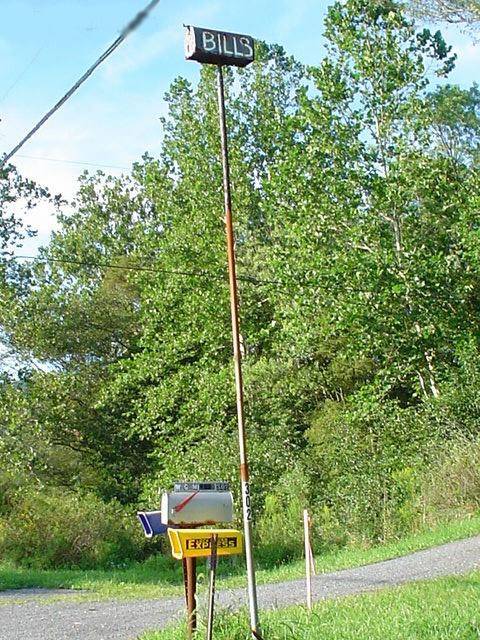 Your doghouse looks like this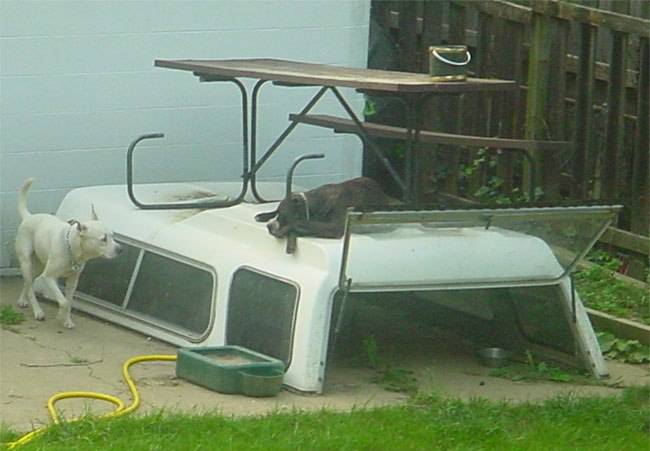 You have a deer's butt for a door bell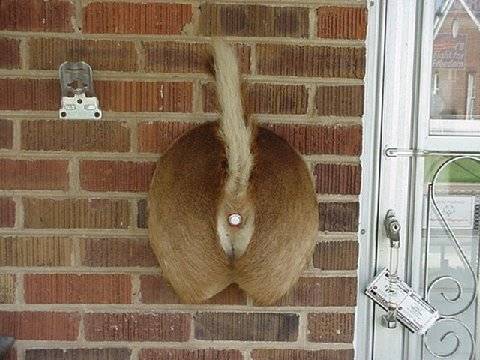 You don't need a lake to do a little skiing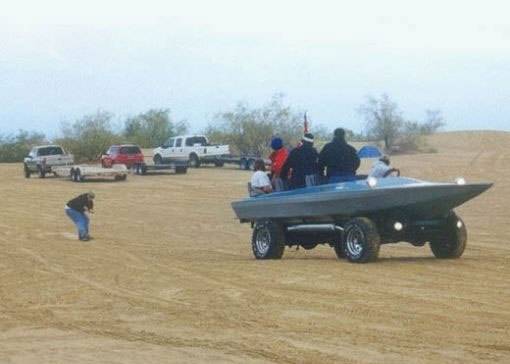 Or if your wife is quoted in the local paper saying...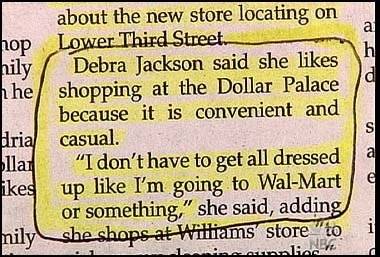 ---
Go to
Rednecks in pictures #1
,
Rednecks in pictures #3
,
Rednecks in pictures #4